Tamil: Speaking, Reading and Writing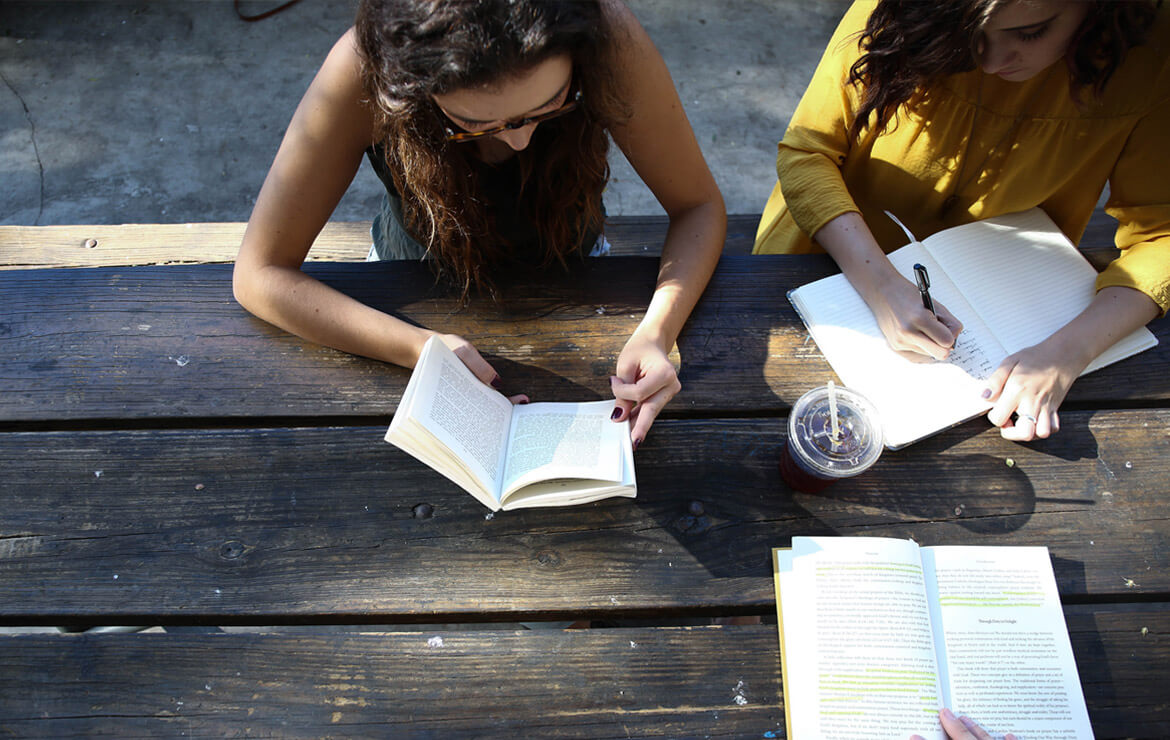 Series of Tamil courses are available at Flairangle for young learners. Our mission is to teach students the Dravidian language through professional and engaging means. We encourage students to learn at their own pace, sharing our observations, continuously giving feedback on each student's progress. We advise parents and students on learner's strengths and areas where more work is needed and how to go about it. We prioritize the learning journey of our students. Our sessions are tailor-made to maximize a student's learning potential. Students are enrolled, in group language classes based on their current level and age and are moved up when they show they have mastered the current material.
Who This Course is for?
The course covers various curriculum for beginners level who don't know Tamil and only communicate in English, and for intermediate level where kids can speak Tamil but not that frequently and cannot read and write. The course will gradually prepare learners to progress to advance level where learners can speak but read and write with difficulty.
There are different levels of classes starting from younger 5 years old kid beginner program and going up to the advance Tamil speaking class, where learners are able to speak Tamil fluently.  Every language class has homework assigned weekly to reinforce the knowledge learned in the class.
What You`ll Learn on This Course
Greetings in Tamil in various situations

How, Where and When to use?

Family Relationships

Family Tree and Relationships

Common language phrases

Questioning in Tamil:

What, How, Who, When, Where, Which, Why
Conversation: How do I say?

Basic conversation
Colloquial and Formal usage

Numbers in Tamil: One to Hundred

Alphabets, Words and Sentences

Grammar and Variations

Exercises
Reviews
I highly recommended learning Tamil from flairangle!

I am enjoying learning to speak Tamil with the help from my well qualified, knowledgeable and skilled native Tamil speaking teacher.

With this course of flairangle , I am making great progress in my speaking and reading.

I am gradually building my skills and knowledge in learning Tamil . I would highly recommend Flairangle !

My teacher is really easy to get along with and is able to cater the lessons to my needs.

Loading...